Office Cleaning Service
Construction Cleaning
Window Washing
Power Washing
Commercial Cleaning Service・Advice・Products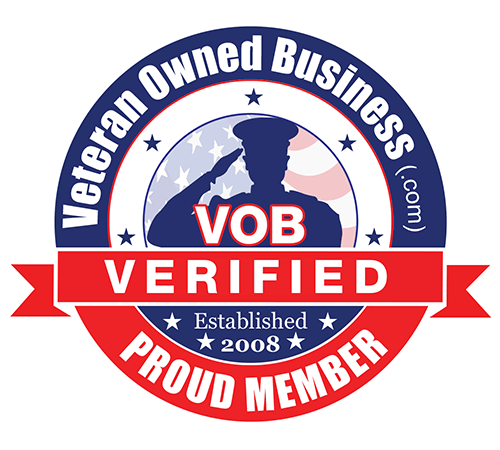 Commercial Cleaning Services
Blue Sky is a veteran-owned, family business that provides commercial cleaning services throughout Delaware.
In 2000, Valerie & Gary Ventresca launched a new type of cleaning service. Blue Sky uses the most effective products, equipment tech, and precise time management tools. Previously, Gary was an educator & cleaning project leader at his family's janitorial supply company. Val's skills were polished by years of managing large multi-tenant properties for local developers.
Built on Trust and Customer Satisfaction
Unlike all-purpose cleaning services, we specialize in business cleaning. Often, commercial cleaning companies are required to enter facilities after-hours, operate security systems, and work within strict timelines. Our customers trust us and we deliver immaculate results. We aren't happy until you are happy.
◇ Licensed by the State of Delaware
◇ Insured against Accidental Property Damage
◇ Our team is protected by Worker's Compensation Insurance
OFFICE CLEANING
Commercial Cleaning
Some clients we serve daily, while others prefer periodic deep cleaning.
EXTERIOR
Commercial Cleaning
We use powerful hot/cold pressure washers to deliver impressively clean and fast results.
CARPET CLEANING
The Art of Clean
Carpet cleaning is our specialty. We can restore your low pile, unpadded, heat sensitive carpets.
WINDOW WASHING
The Art of Clean
We remove limescale, soap scum, bird droppings, and minor etching. Cold weather is no problem!
TILE FLOOR REFINISHING
Commercial Cleaning
Whether one room or your entire complex, we can strip & refinish tile floors to like-new condition!
CONSTRUCTION CLEANING
Construction Clean Up
When you are ready, our construction cleaning services get it done. See Pettinaro's testimonial below.
COMMERCIAL FLOOR MATS
With heavy rubber backing, our floor mats are move-proof, easy to clean, and keep customers safe from slips and falls.
Commercial Cleaning Services for Wilmington, Dover, and Lewes.
Convenient
One call for daily, periodic or special project cleaning.
High-quality
Attention to detail, delivered to your specifications.
Cost-saving
We operate efficiently saving us both time & money.
Dependable
We arrive on-time, everytime.
Green
We use the greenest products that we possibly can.
Safe
We mandate continuing education and workplace safety.
It's all about you, you, you.
Our commercial clients include; banks, builders, real estate agents, warehouses, dealerships, churches, offices, gyms, and hotels. Some we serve every day while others want a periodic, deep cleaning.
Property managers and realtor clients may want construction cleaning services, or move-in or move-out cleaning; they call us. Our commercial cleaners work around your schedule and your budget.
Whether you need construction cleaning, window washing, daily, weekly or one-time project cleaning, we've got you covered.
"We called Blue Sky and asked if they could come by asap to refinish our tile floors for an upcoming visit from the company's new President & CEO. They responded immediately and the floors looked like glass."

Tracy Albright – Store Mgr Christiana Mall
"It is not just their professional skills that impress us, it is a pleasure to work closely with Gary and his team because of their amazing knowledge, positive attitude and attention to detail. It is their helpfulness in making suggestions that we would not have considered when engaging their services for our banquet hall, kitchen and entire fire company premises. We have used Blue Sky since 2004, they are considerate of time lines and work place safety. I am absolutely confident that Gary and Blue Sky would be a great asset for your institution."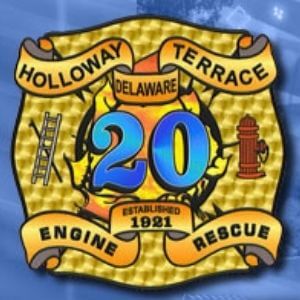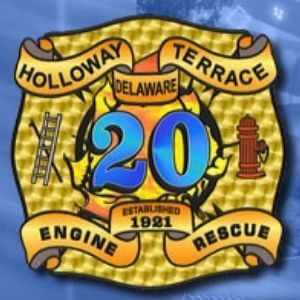 Presidents T. Mark Gott & Debora Deery – Holloway Terrace Volunteer Fire Company
"The Town of Newport and Newport Police Department have been using BlueSky since April, 2019. They took the time to get an in-depth understanding of what our needs were and proceeded to devise a cleaning schedule that not only met our expectations, but exceeded them. I appreciate that Bluesky Clean is affordable – I am always looking at ways to trim a budget and I do not need to sacrifice quality because I get exceptional value for what the town is spending."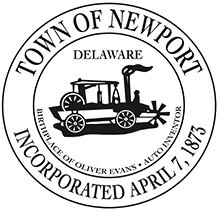 Wendy A. King – Town Manager for Town of Newport
"Artisans' Bank has employed Blue Sky for almost 8 years now. They do a wonderful job at keeping our branches maintained. We find their group friendly and efficient while always maintaining a sense of professionalism. Gary and his crew have tackled this location with tenacity and vigor and have done an excellent job. I urge you to contact them and arrange your cleaning service needs with them. We have been extremely happy with the entire company."

Melissa Sayas – Artisans' Bank
"Blue Sky Cleaning has maintained with excellence our 40,000 plus square foot complex for the last 21 years. He and his staff are professional, friendly, efficient and knowledgable of their trade. In addition to handling our cleaning weekly, they have managed and ordered our supplies and equipment, done carpet cleaning, pressure washing, window washing, strip and refinishing our floors. We are constantly receiving compliments on the cleanliness and appearance of our buildings. We would highly recommend Blue Sky Cleaning for any and all cleaning services you would require."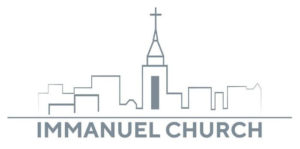 Judy Crescenzi – The Board of Trustees Immanuel Church
"We have been using BlueSky for construction cleaning of multiple projects for at least the past five years. They always perform an excellent job for our Tenants. The cleaning crew is easy to work with, exceptionally polite and on time. Their response to additional work is always immediate which has been helpful to our deadlines."

Yiannis Koutsoukos – Pettinaro
"I just wanted to take a minute to thank you personally for the outstanding service that you have provided Delaware Veterans Post #1. When I originally contacted you, we were in the beginning of the Covid pandemic as well as attempting to move our cleaning services from internal to external. Your company not only positioned us to re-open from our shutdown, but we have employed your services to maintain our main areas of operation daily. Our facility has never looked better and I wanted to let you know that I would recommend your company to future customers."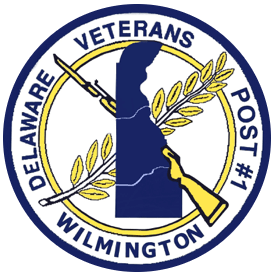 Mark Schilling – Commander, Delaware Veterans Inc.